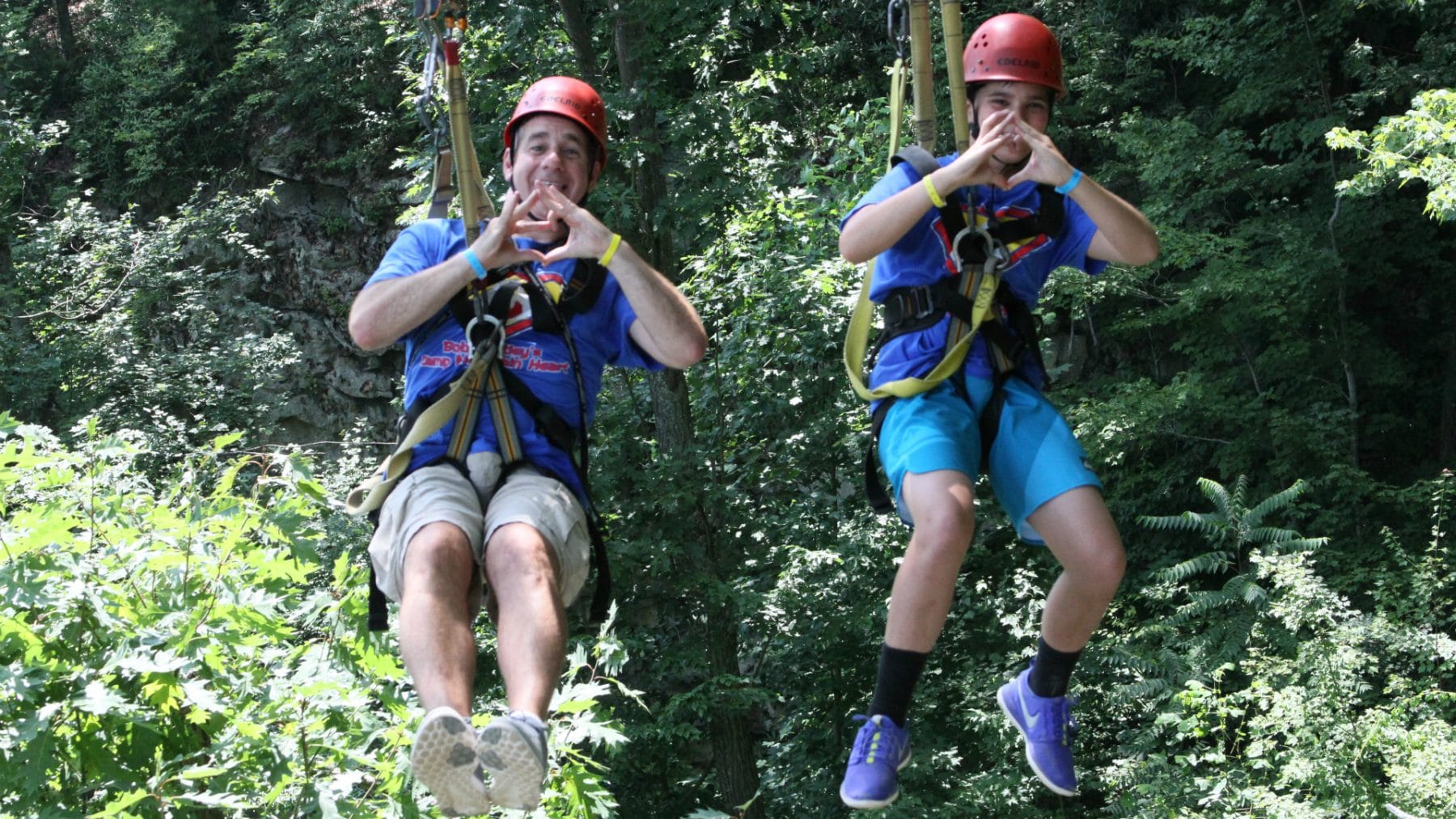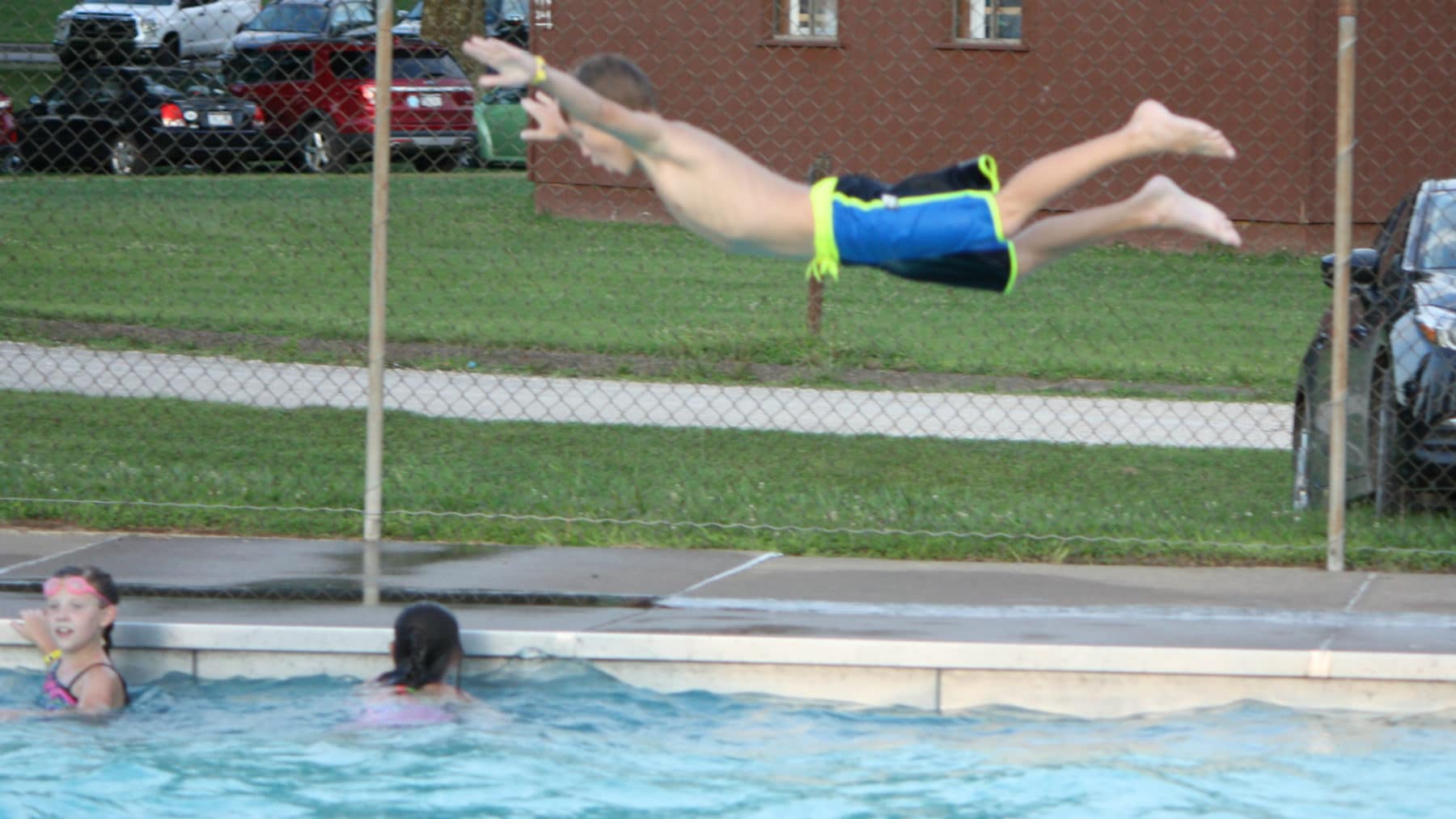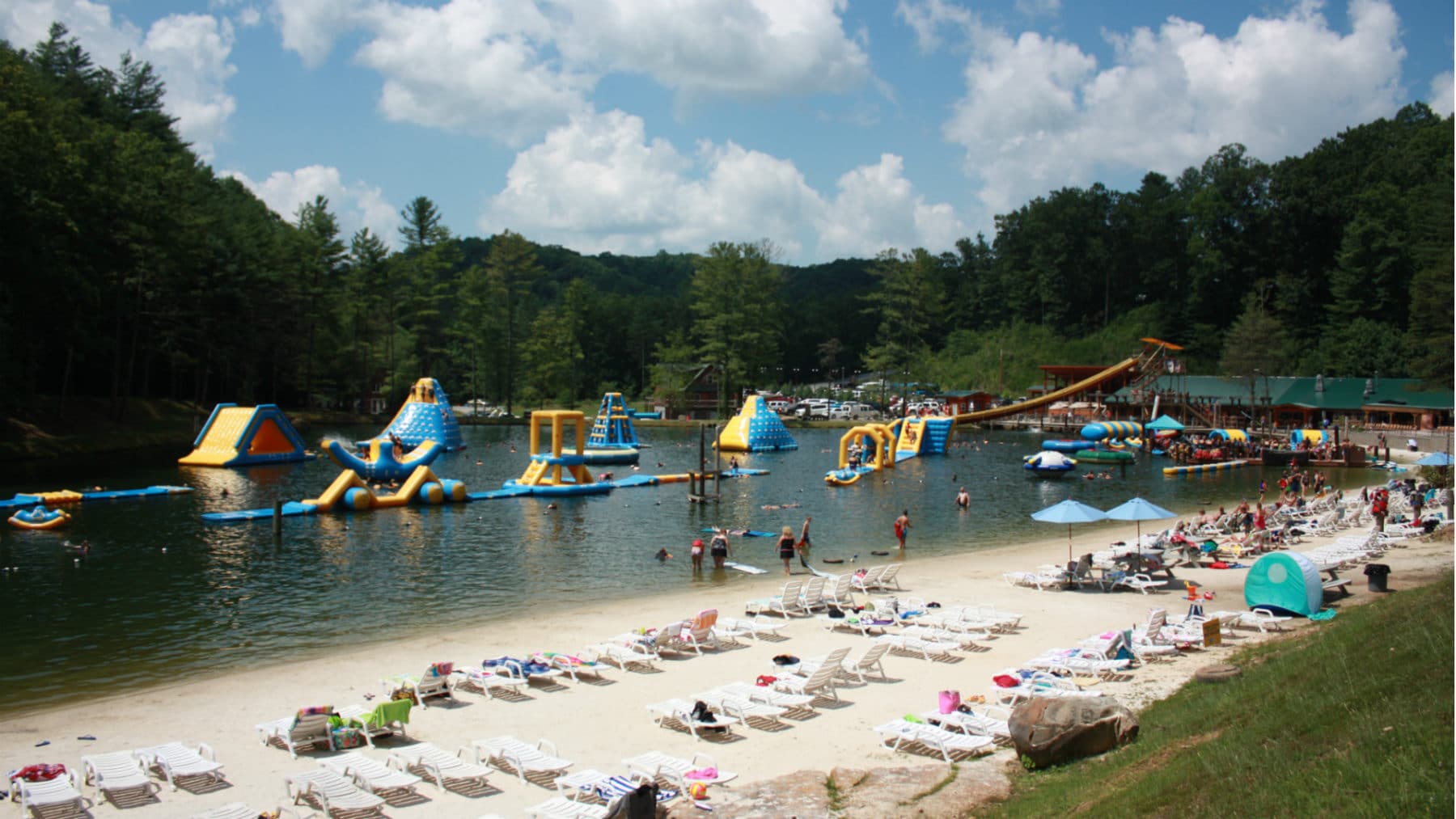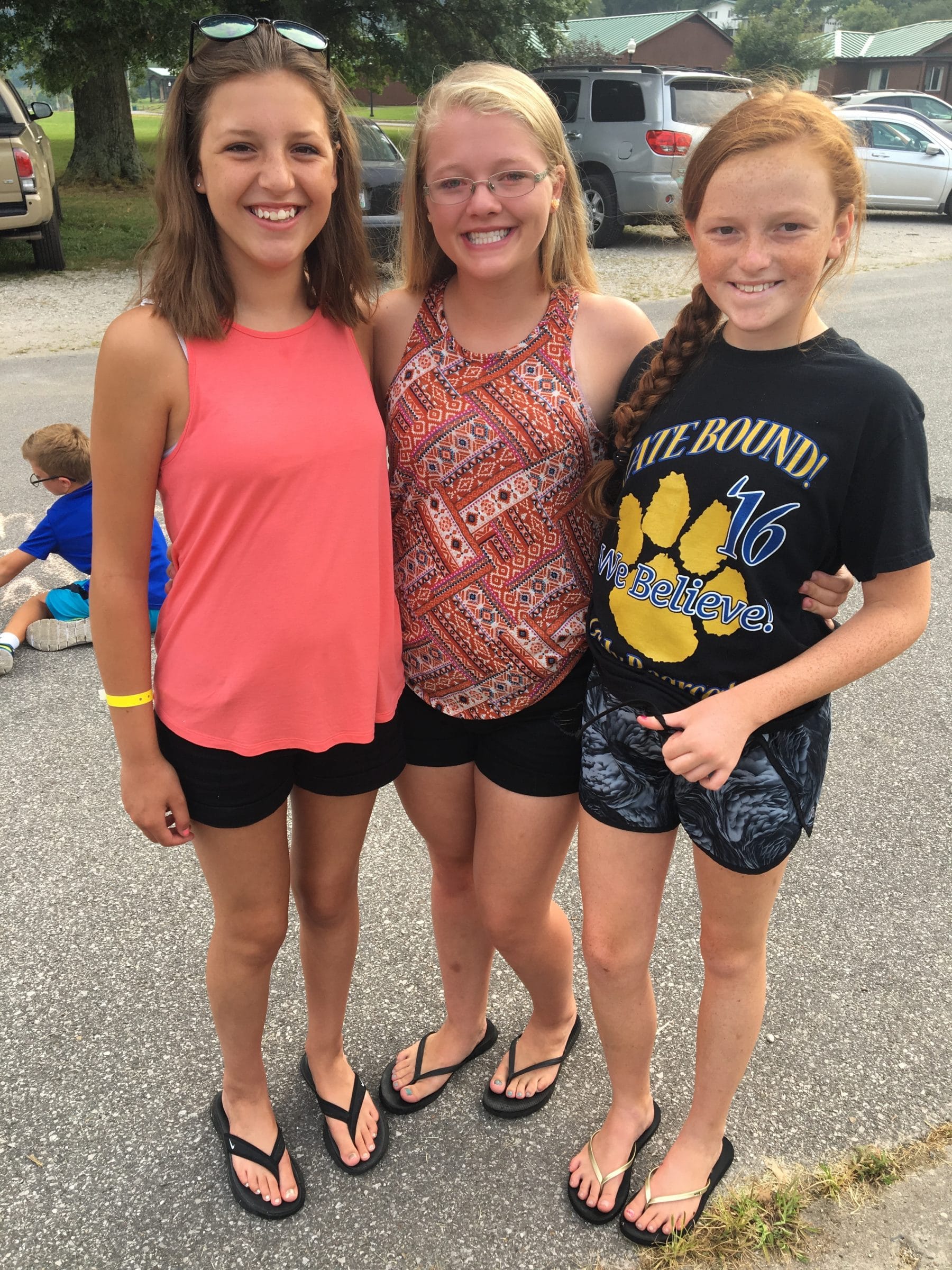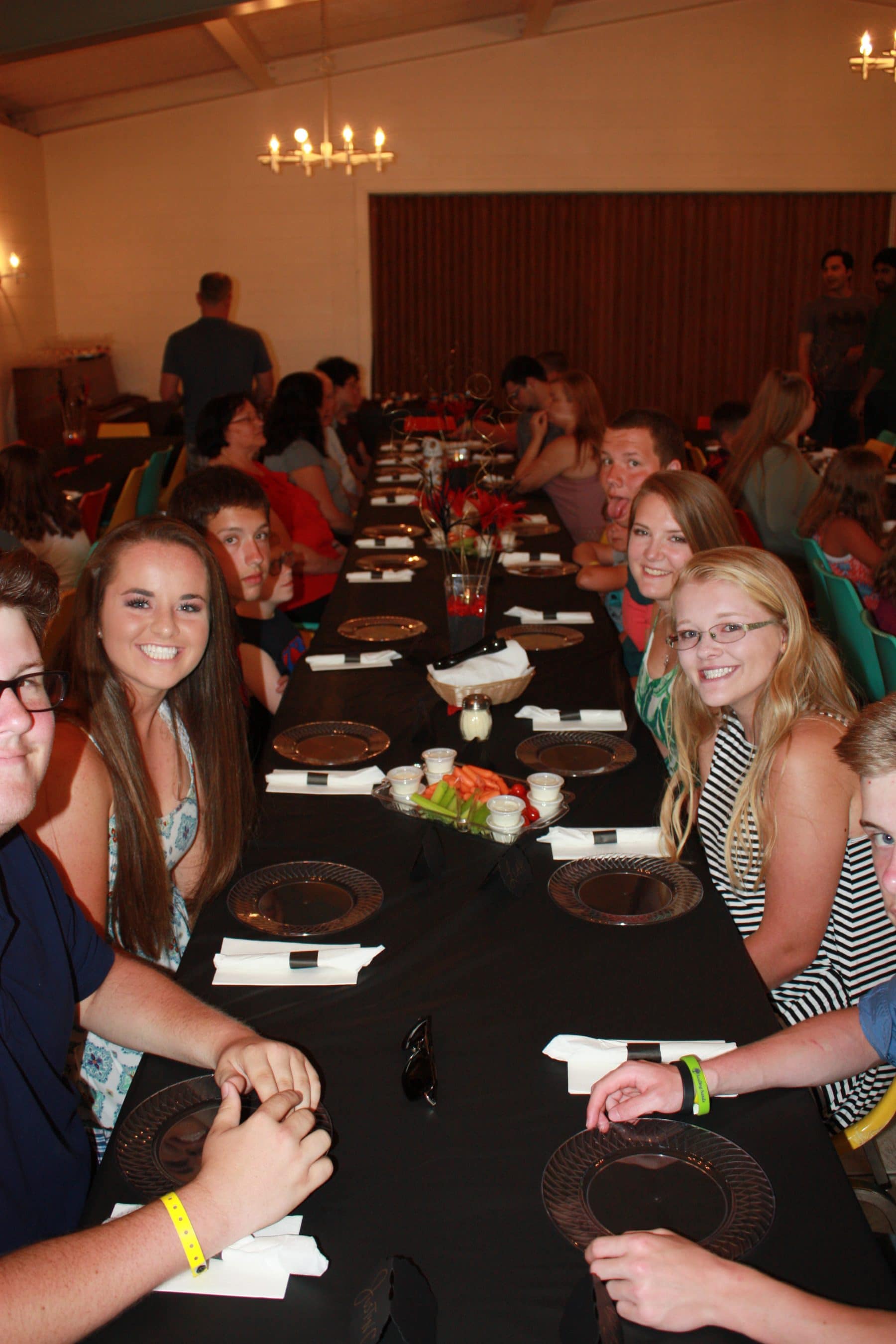 Due to ongoing COVID-19 concerns, we will be doing Camp Mountain Heart 24.5 as a virtual camp! We will be offering this August 9-13, 2021. Our counselors are busy putting together some fun activities that you can do virtually from your home!
CAMP MOUNTAIN HEART 24.5 – VIRTUAL ÇAMP DATES
August 9-13, 2021 – Fun virtual activities to be provided by your counselors
August 14, 2021 –  A day of fun at Cedar Lakes / Jackson Hall for you and your family!
AGENDA FOR IN PERSON ON AUGUST 14:
1230 pm to 1 pm – Arrival and registration 
1 pm – Group activities start 
6 pm – Picnic Dinner 
830 pm – Camper Graduation Celebration to follow with traditional campfire
LODGING (OPTIONAL)
Rooms being held at the Lodge at Cedar Lakes for families wishing to stay in town for the night. Please call Cedar Lakes for those reservations.
To register, please complete the following steps…
Download the REGISTRATION PACKET (Registration Packet)
Complete ALL of the forms within the Registration packet including:

Send in your Registration Packet:

By Mail: Camp Mountain Heart
PO Box 4629
Morgantown, WV 26504-4629
By Fax: 304-293-1409
By Email:

[email protected]

Be ready on Monday August 9th, to have a great time and connect with new and old friends!
"Heart Camp is my favorite week of the year!"
– Camper Brandon Gonchoff