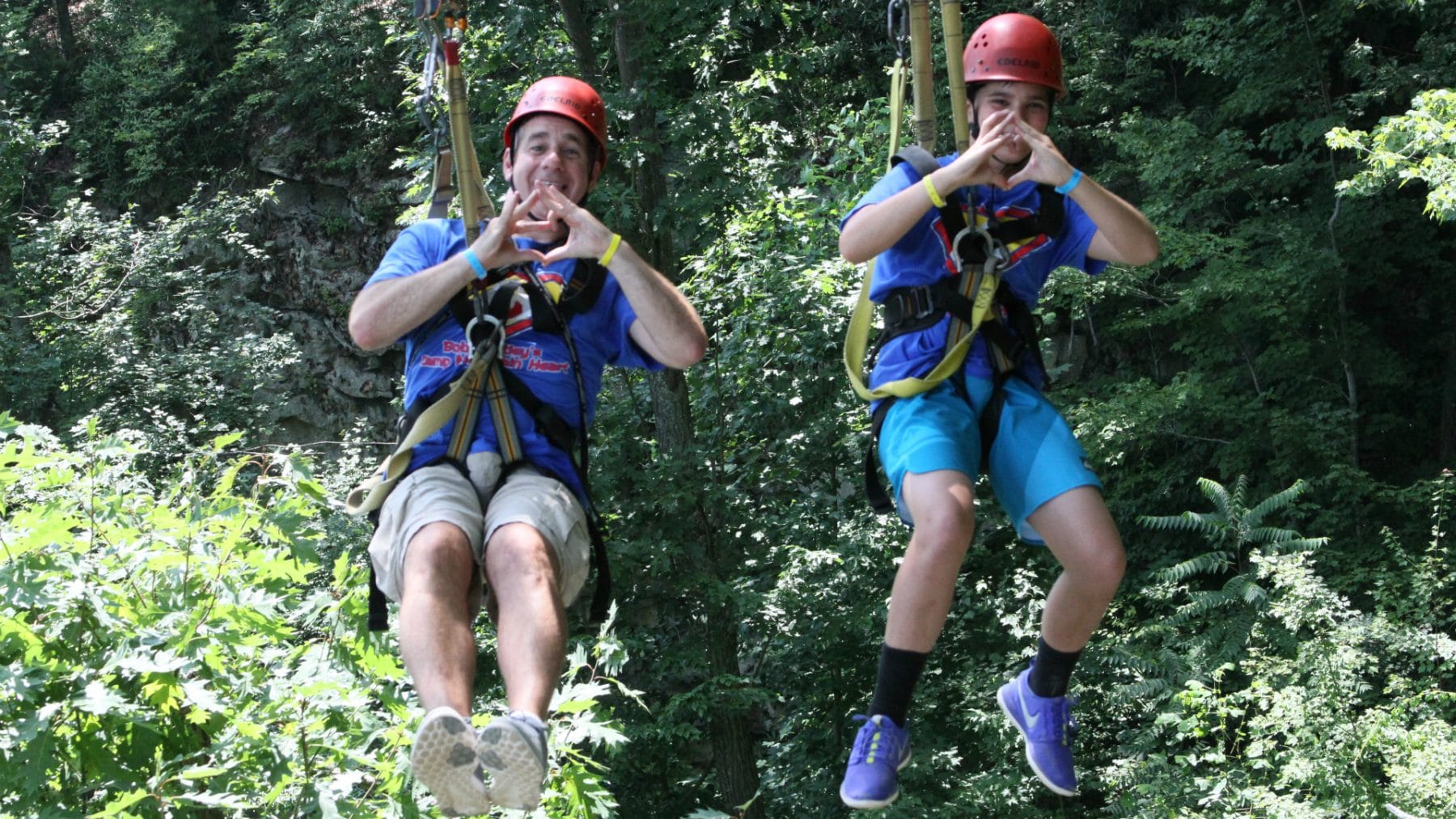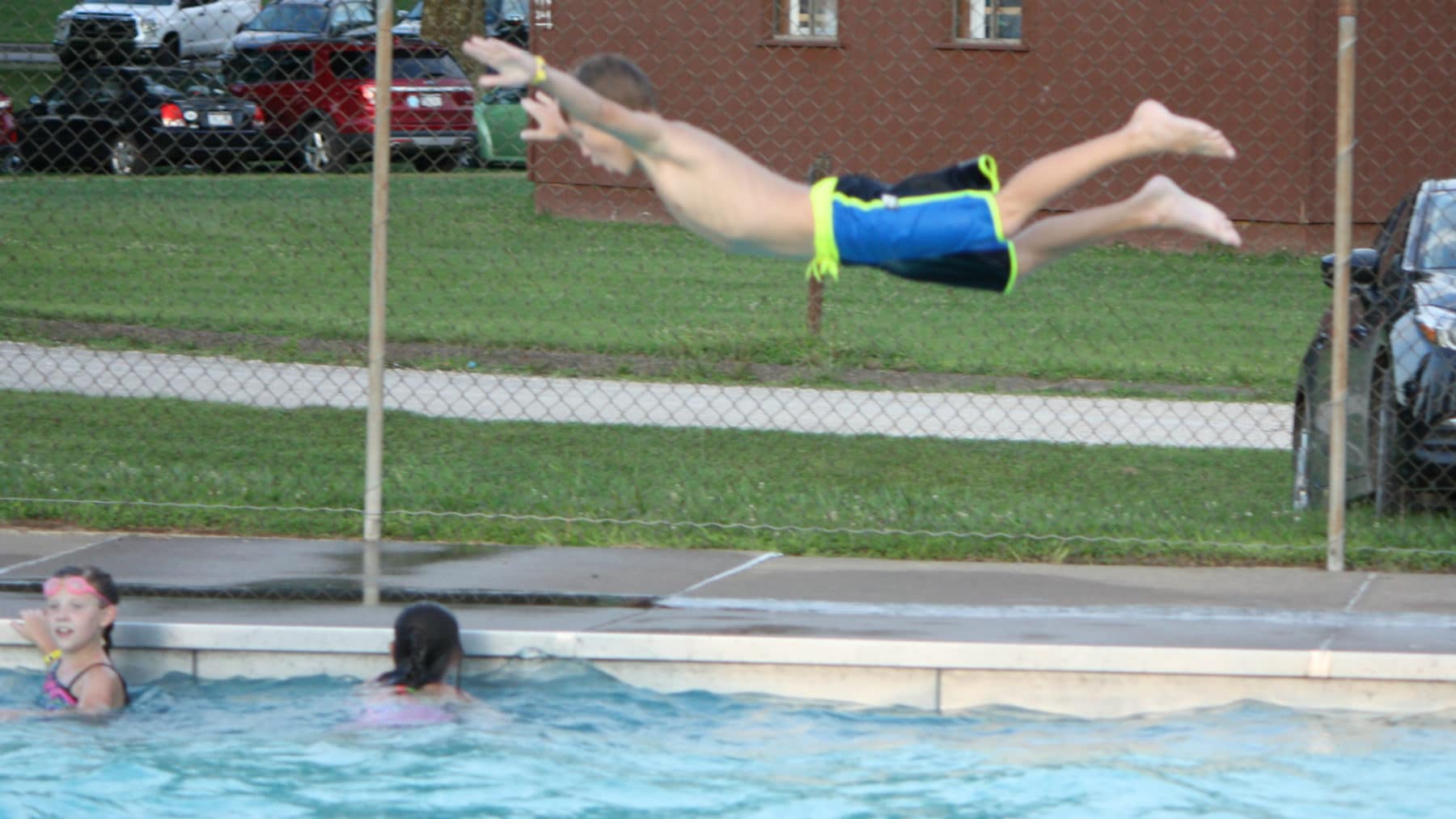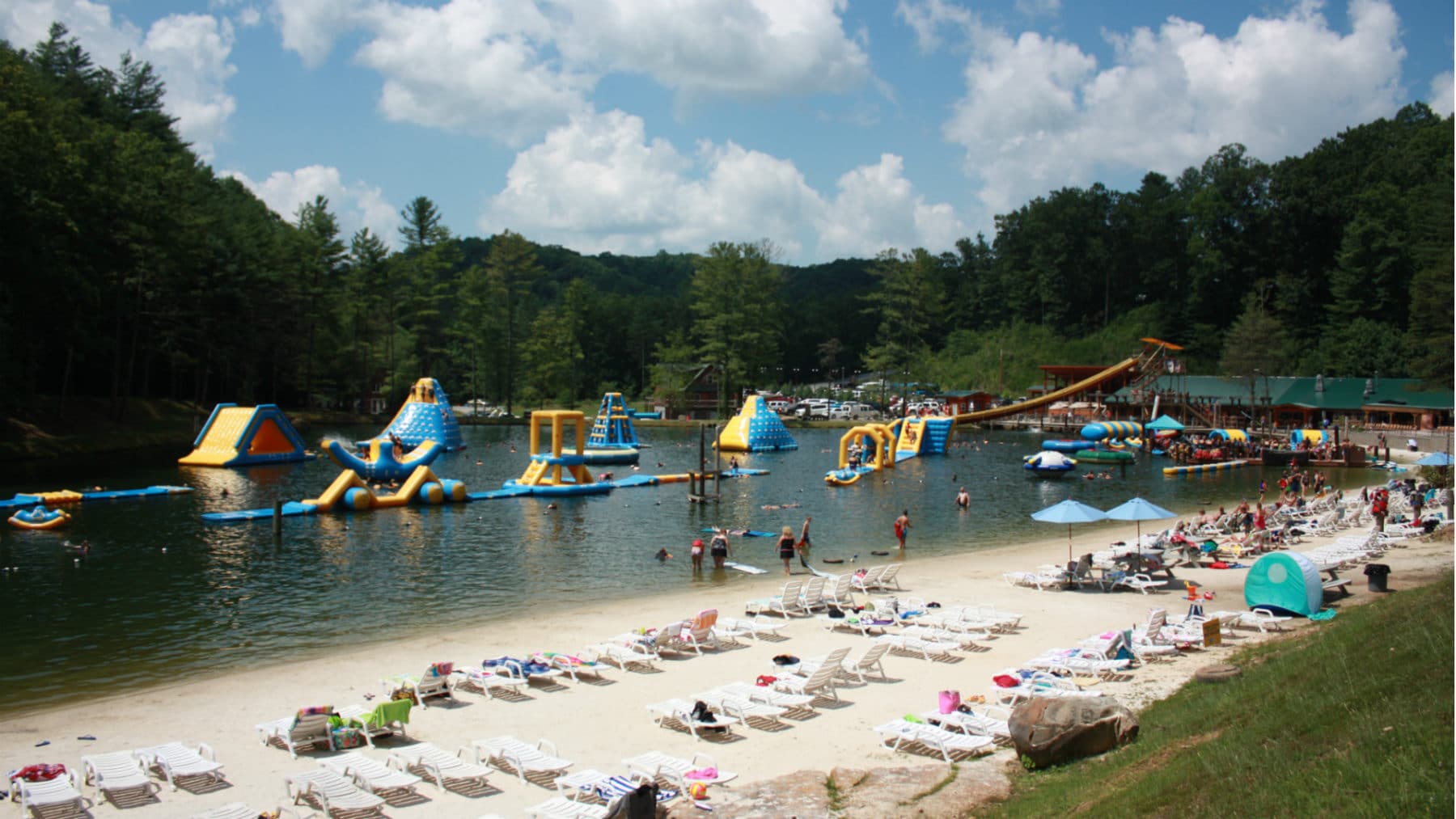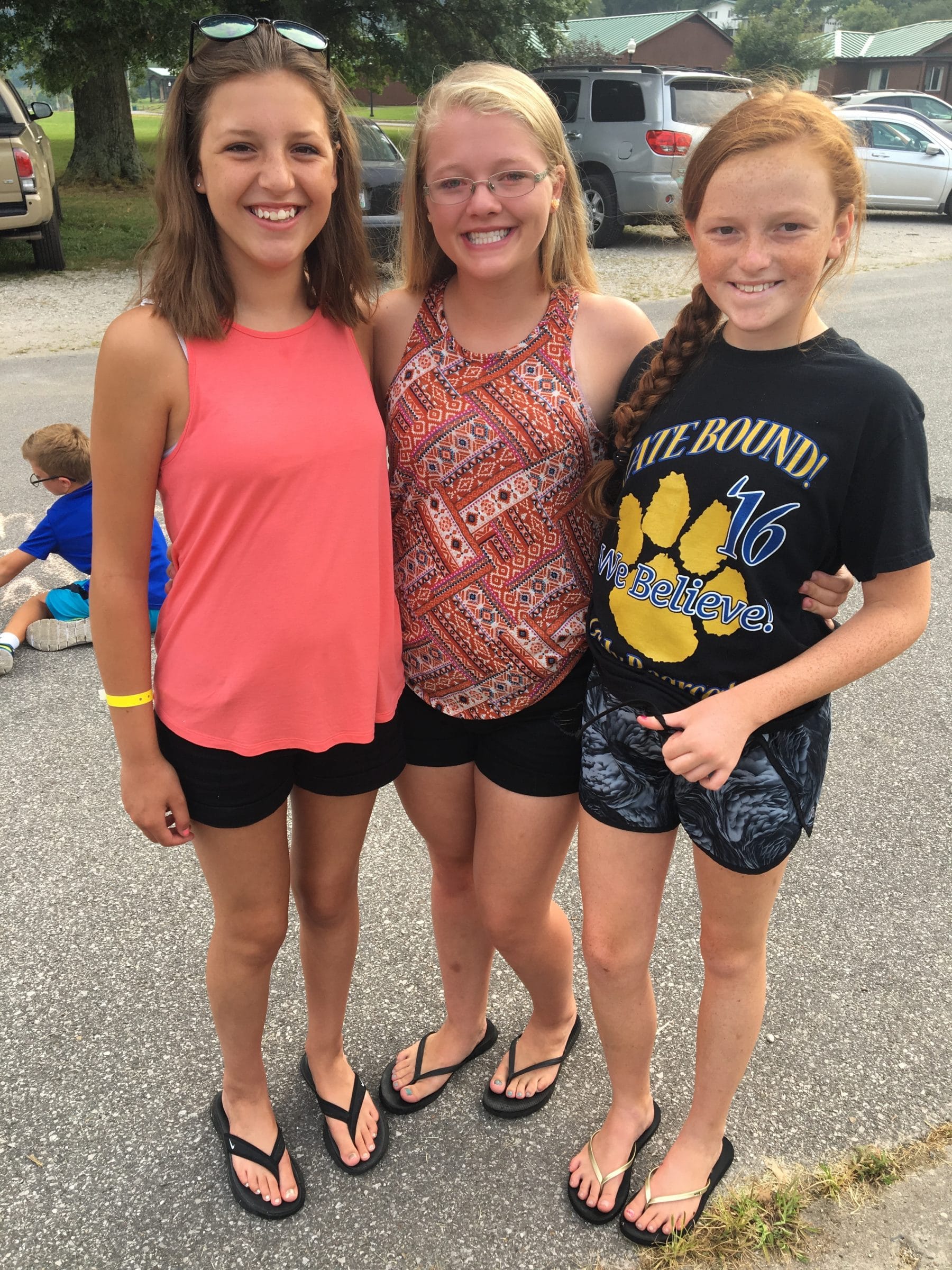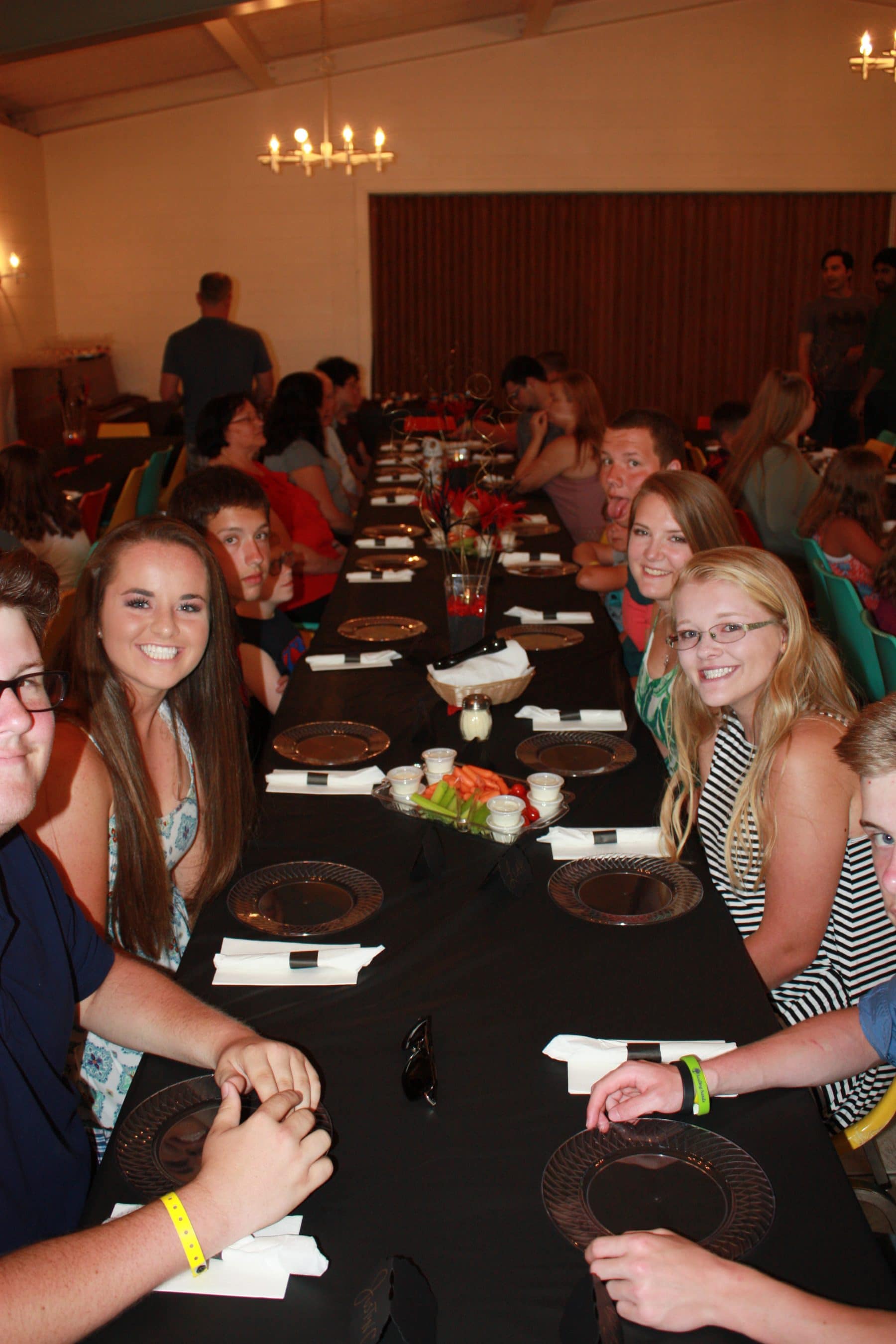 In 2023, camp is scheduled for July July 16-22. Stay tuned for complete registration information. 
LODGING (OPTIONAL)
Rooms being held at the Lodge at Cedar Lakes for families wishing to stay in town for the night. Please call Cedar Lakes for those reservations.
To register, please complete the following steps…
Download the REGISTRATION PACKET (Registration Packet)
Complete ALL of the forms within the Registration packet including:
Send in your Registration Packet:

By Mail: Camp Mountain Heart
PO Box 4629
Morgantown, WV 26504-4629
By Fax: 304-293-1409
By Email:

[email protected]

Be ready to have a great time and connect with new and old friends!
"Heart Camp is my favorite week of the year!"
– Camper Brandon Gonchoff